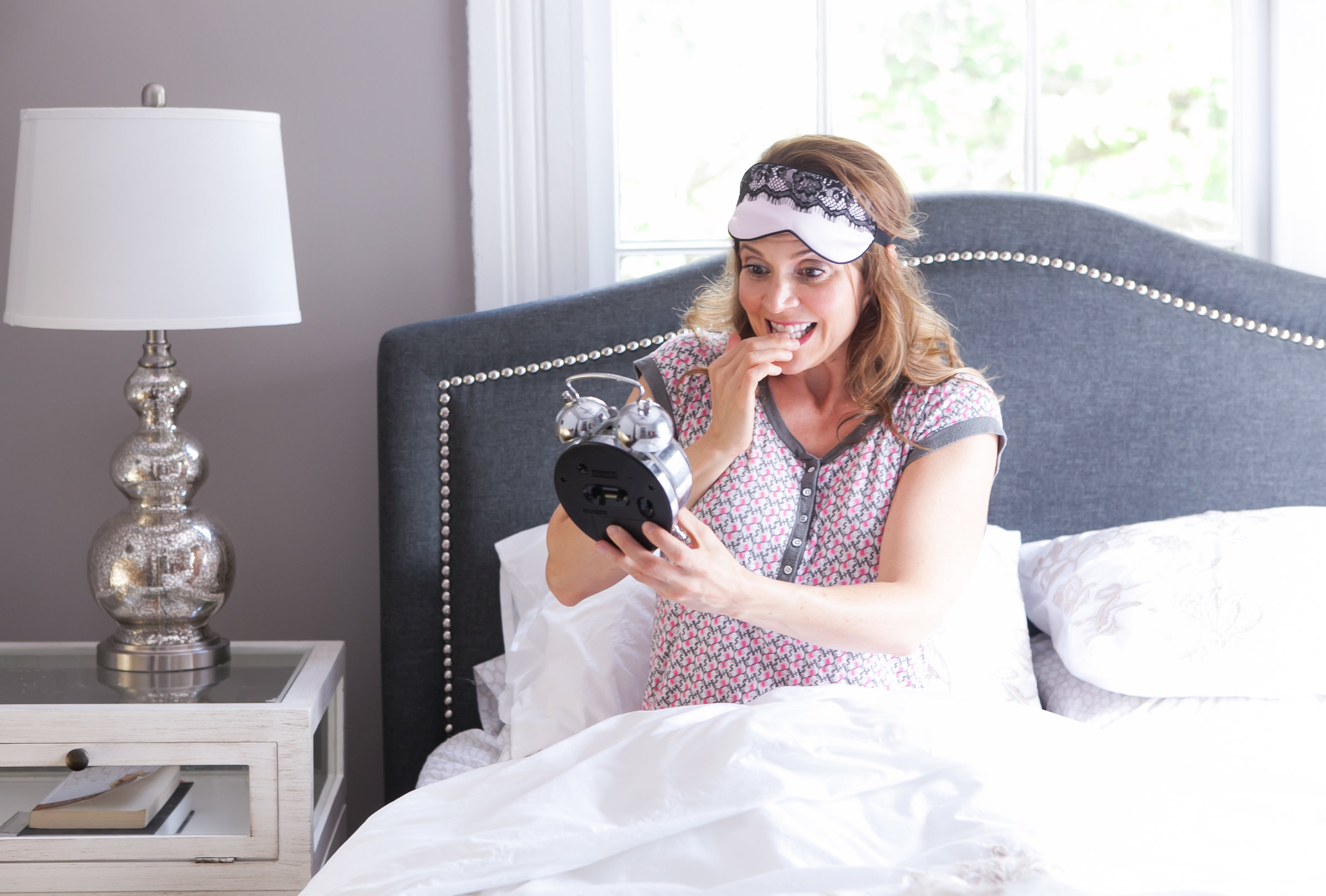 If you're here, this is your alarm.
Let's talk about your wake up call.
I shoot straight. I tell it like it is. I'm here for real talk. If you're here there's something that isn't working in your life. Good. You're listening to your wake up call! I have worked with people from all walks of life in all circumstances to stop thinking they can only have a great body, career, family, life in their dreams. Helping people get real and make serious changes in their life is what lights me up!
The secret is... when you wake up to the reality that you create your reality, that's when you can truly life the life you've only dreamt of... until now.